30 years have passed since the foundation stone was laid for the most special place in Poble Nou.
Personal, different, creative…literally unique.
This is Antonio's, a family restaurant where the Valero-Dominguez's day after day give their best to offer fast and attentive service, along with simply spectacular cuisine, because this is the secret of Antonio's, a good service with a large kitchen.
If you want to enjoy the best traditional cuisine you can find in Poble Nou, along with the most eclectic and talked about decoration in the neighborhood, Antonio's is your place.
Good price and the best cuisine is what we offer you!
CHOOSE YOUR GASTRONOMIC MOMENT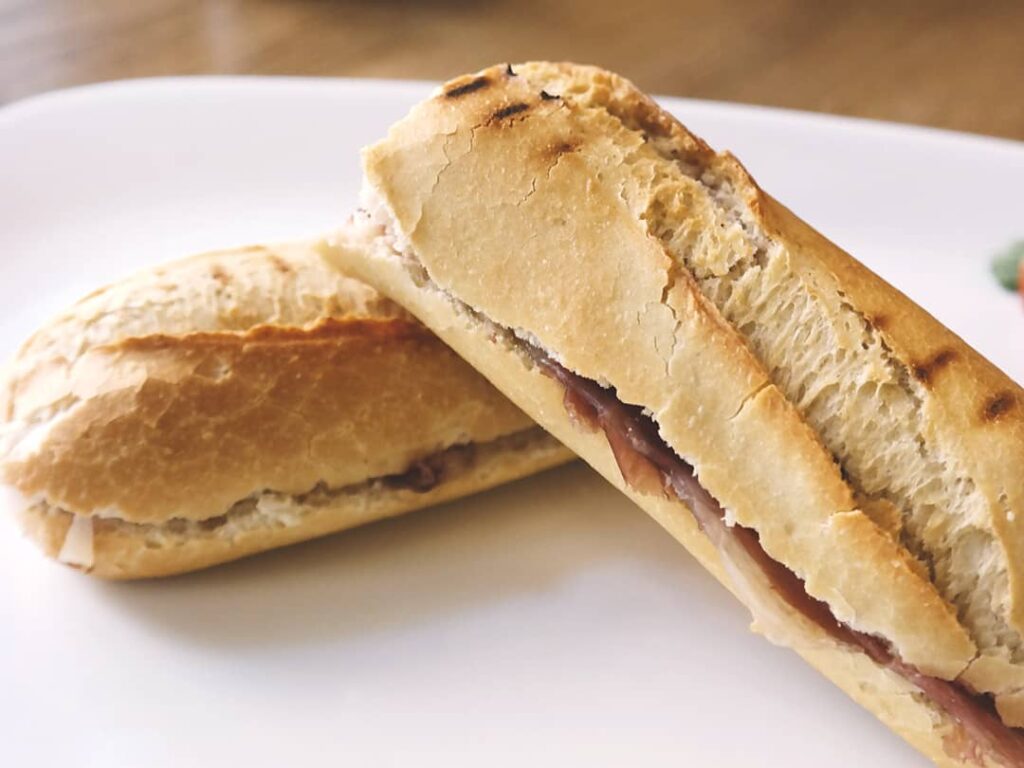 Fork breakfasts or sandwiches, both hot and cold.
Home cooking with a wide variety of dishes for everyone.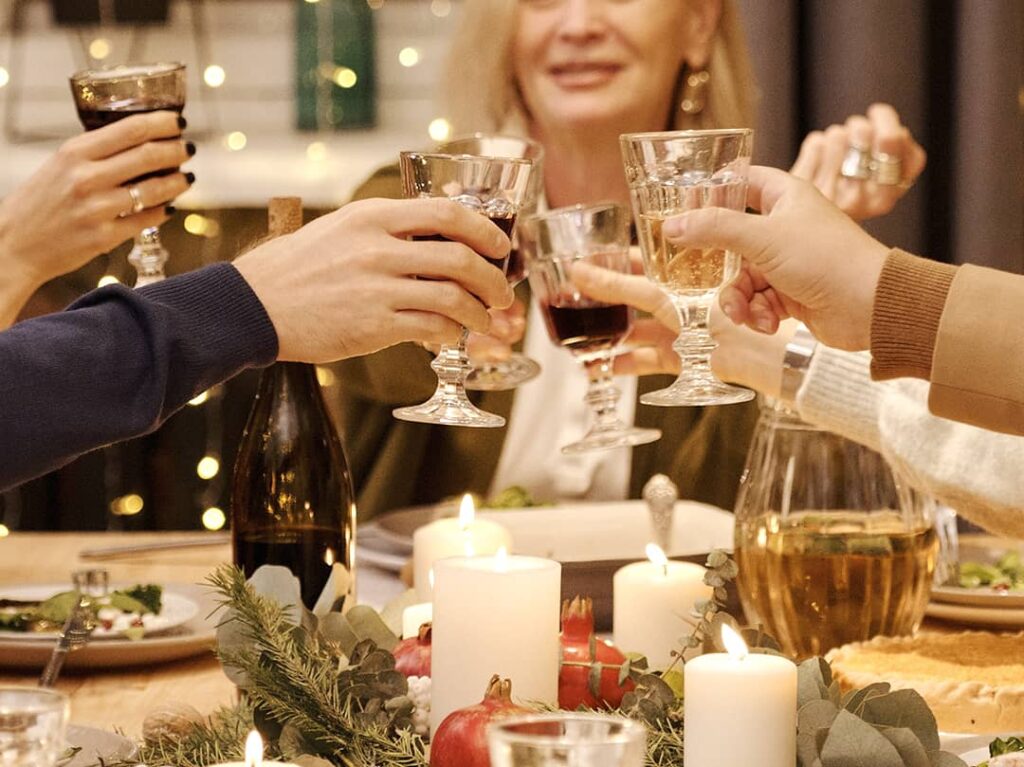 We have the perfect menu for your celebration or event.
932 25 13 29 / 610 641 457